CAN YOU FORGIVE HER?
BY GINA GIONFRIDDO
DIRECTED BY PETER DuBOIS

with ESHAN BAY, ELLA DERSHOWITZ, DARREN PETTIE, AMBER TAMBLYN, FRANK WOOD
It's Halloween night, and Miranda is desperate for a way out. She's drowning in debt, may be falling for the man who pays her bills, and is on the run from her date who has threatened to kill her. When Graham and his fiancé Tanya offer her a safe haven, a door opens, for all of them… but is the promise of a better life a treat or a trick? Two-time Pulitzer Prize finalist Gina Gionfriddo (The Vineyard's AFTER ASHLEY; BECKY SHAW; RAPTURE, BLISTER, BURN) brings her unforgettable dark humor to this timely, ferociously funny story of lost souls grappling with emotional and financial dependence, and the costs of the American Dream.

---
SPECIAL FINANCIAL INSIGHT TRAINING TALKBACK
Wednesday, May 31 at 7pm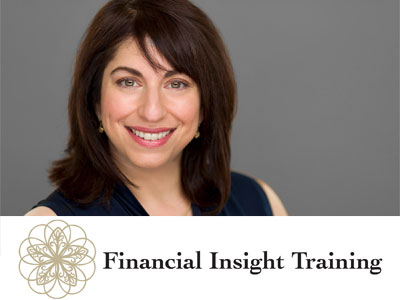 Jodi Carter, CPA, AEP® will led a talkback about debt and financial management. For more than 25 years, Jodi has helped families and business owners achieve their career and family financial goals. Jodi's passion for Behavioral Finance — a field that helps people understand the relationships between money and psychology — has led the firm from being a typical Accounting and Tax practice into one that provides clients a framework for making informed decisions throughout every major life transition. Through her Financial Insight Training courses, Jodi teaches individuals strategies for healthy financial lives that match one's values and circumstances. Her coaching programs were developed to address Financial Philosophy as a life skill. For more information about Jodi and her services, visit www.cartercpallc.com.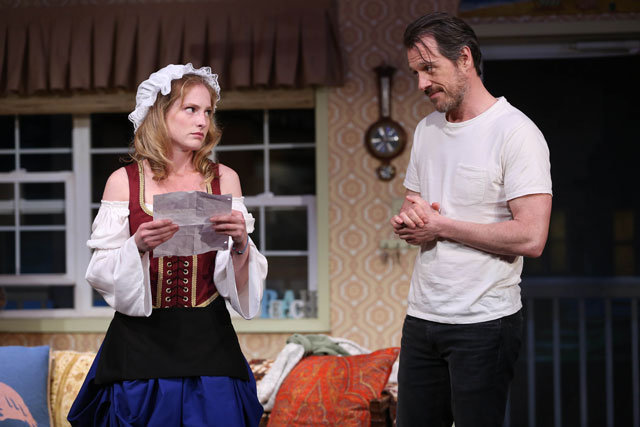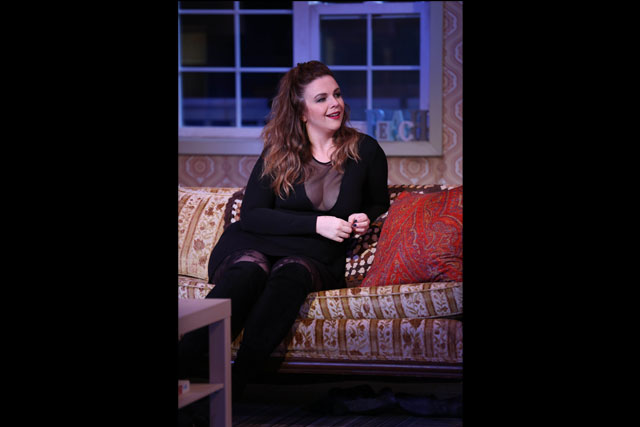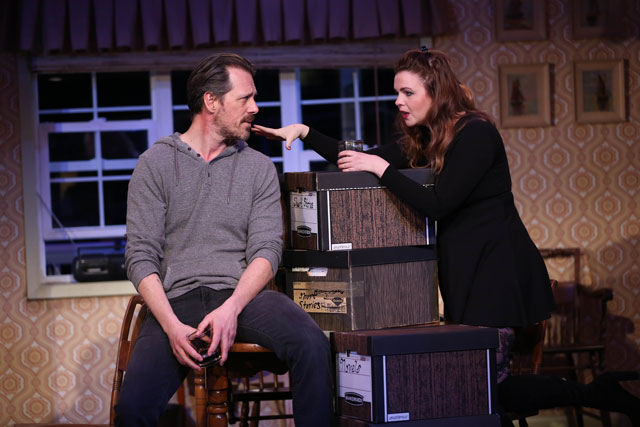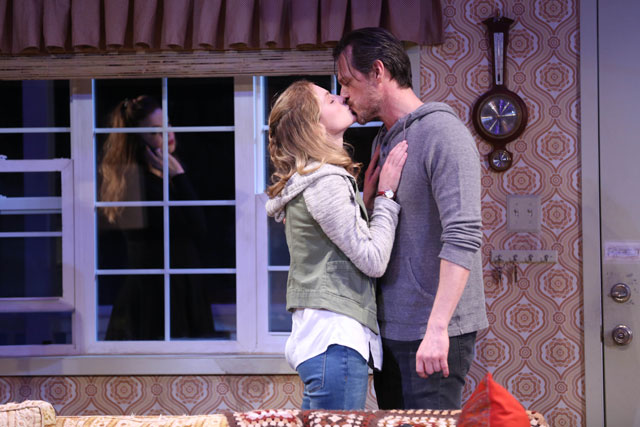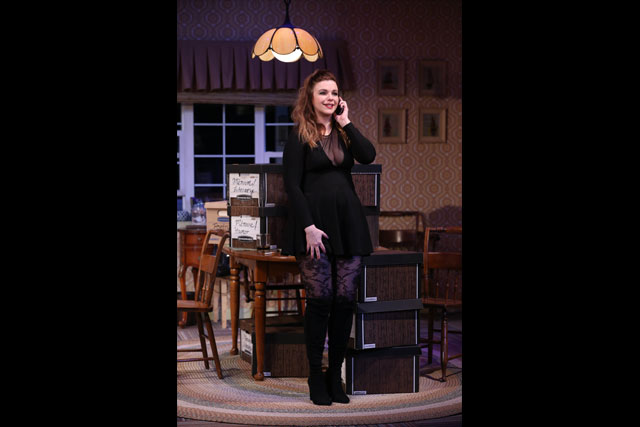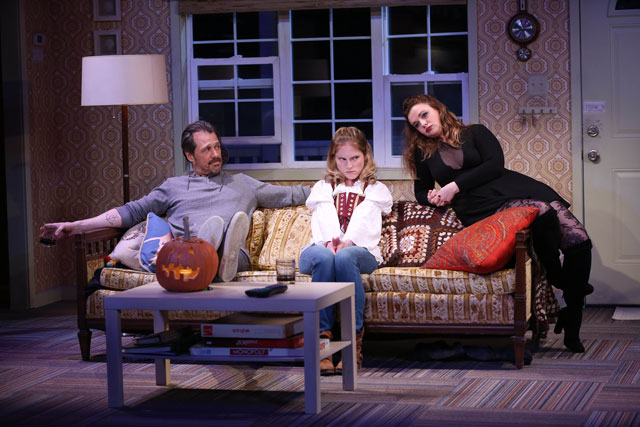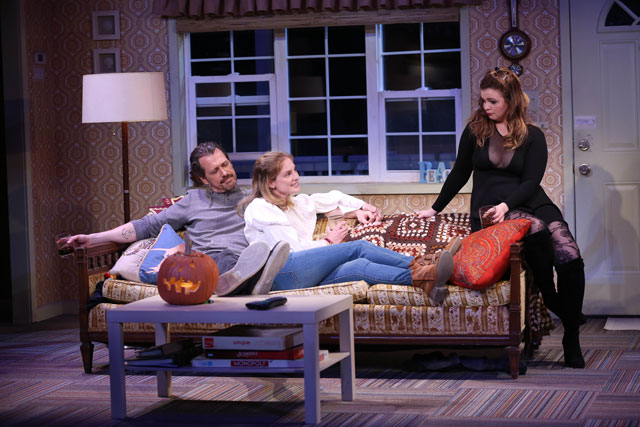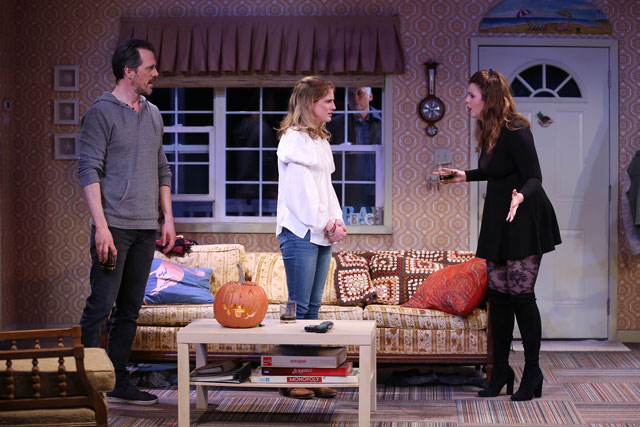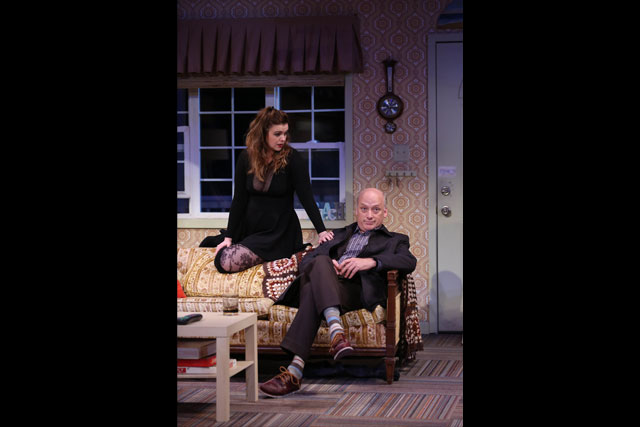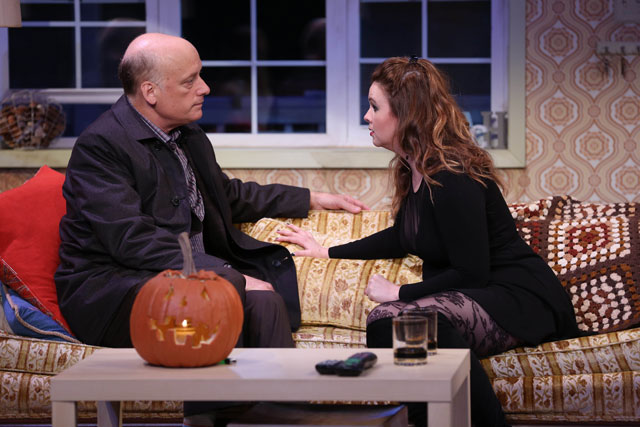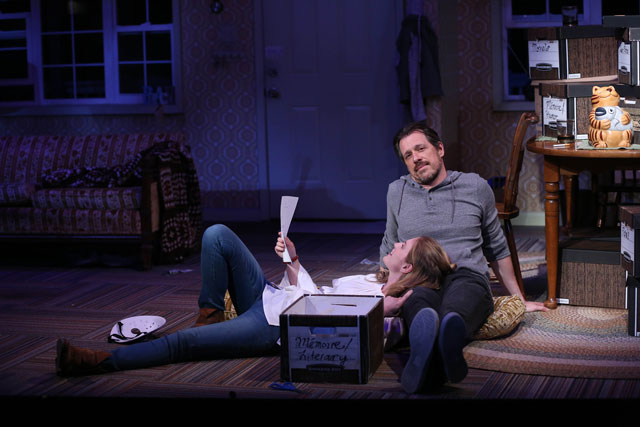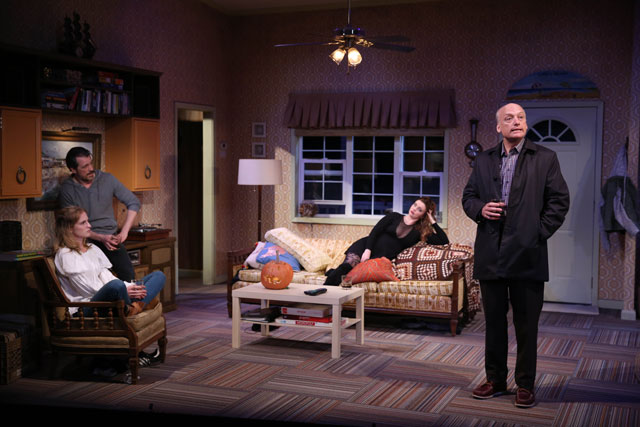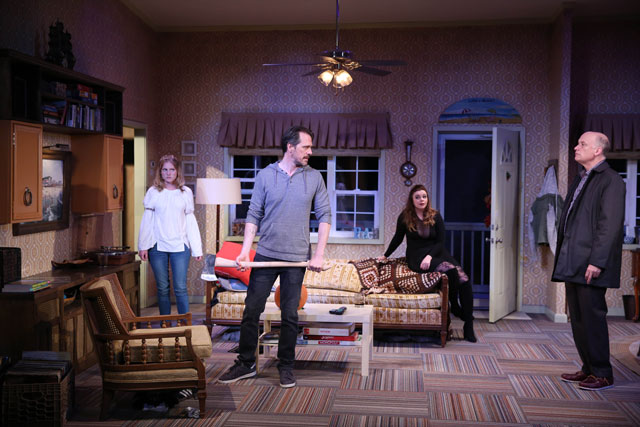 Artists
Amber Tamblyn
Amber Tamblyn is a writer, director and actress from Los Angeles. She has received Emmy, Golden Globe and Independent Spirit Award nominations for her work in television and film. In television, Tamblyn starred in the cult classic drama, "Joan of Arcadia" as well as "House M.D." Her feature film work includes The Sisterhood of the Traveling Pants, 127 Hours, Django Unchained and the critically lauded Steaphanie Daley, opposite Tilda Swinton. Tamblyn is the author of three books of poetry and prose: Free Stallion (Simon & Schuster), Bang Ditto (Manic D. Press) and most recent the acclaimed best seller Dark Sparkler (Harper Perennial), which explores the lives and deaths of child star actresses and features artwork from such luminaries as Marilyn Manson and David Lynch, among others. She is currently writing her 4th collection of poetry and a debut novel, due out on Harper Perennial in 2018. In theater, Tamblyn starred in Neil LaBute's REASONS TO BE PRETTY at the Geffen Theater and played Daisy Domergue in Quentin Tarantino's live reading of THE HATEFUL EIGHT at The Ace Theater, which he also directed. Tamblyn writes for The Poetry Foundation and has a poetry book review column in Bust magazine. In 2014, she co-wrote and directed her first feature film, an adaptation of the Janet Fitch novel by the same name, Paint It Black, starring two time Oscar nominee Janet McTeer, Alia Shawkat and Alfred Molina which comes out in theaters in May. Tamblyn lives in Brooklyn.