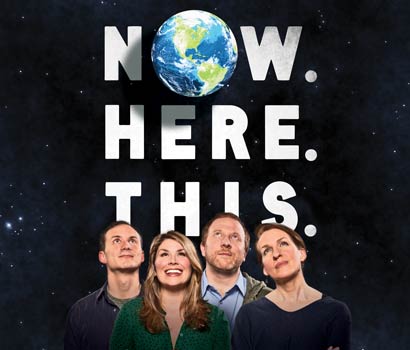 NOW.HERE.THIS.
Book by Hunter Bell & Susan Blackwell
Music & Lyrics by Jeff Bowen
Based on a collaboration by Hunter Bell, Michael Berresse, Susan Blackwell, Heidi Blickenstaff, Jeff Bowen & Larry Pressgrove
Musical Direction by Larry Pressgrove
Directed & Choreographed by Michael Berresse

Created by the [title of show] team, NOW.HERE.THIS. is a new musical exploring life's big questions with inimitable humor and humanity. The show explores birds, bees, reptiles, early man, ancient civilizations and outer space. Also, loneliness, friendship, hoarding, hiding, laughing, living and dying. And middle school. And dinosaurs.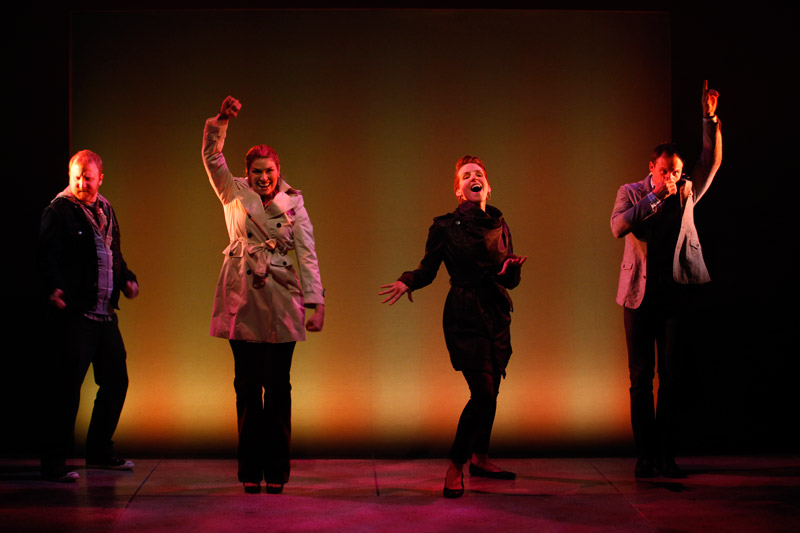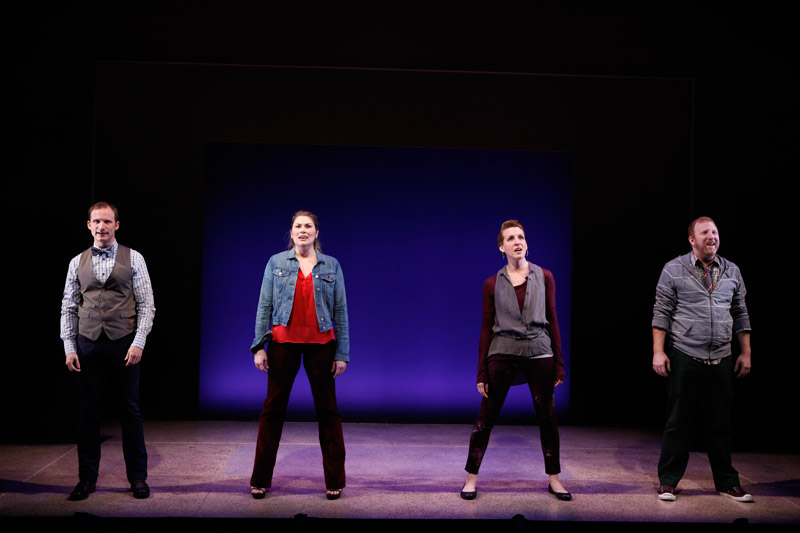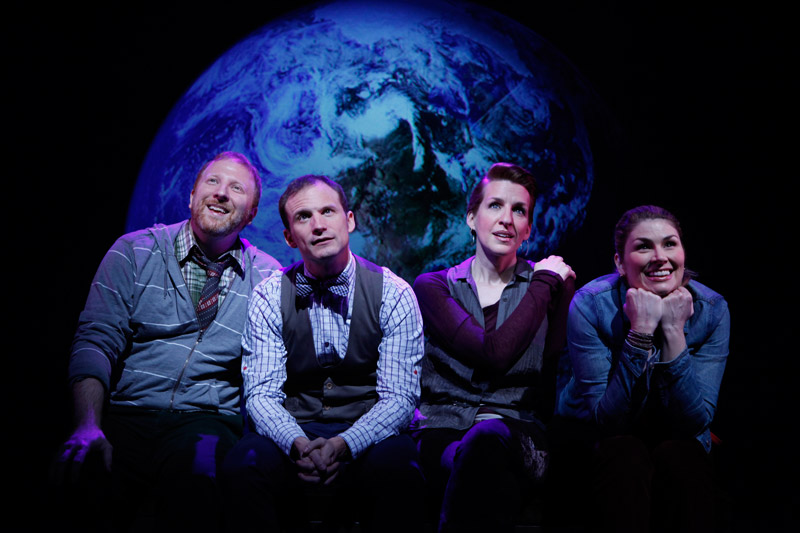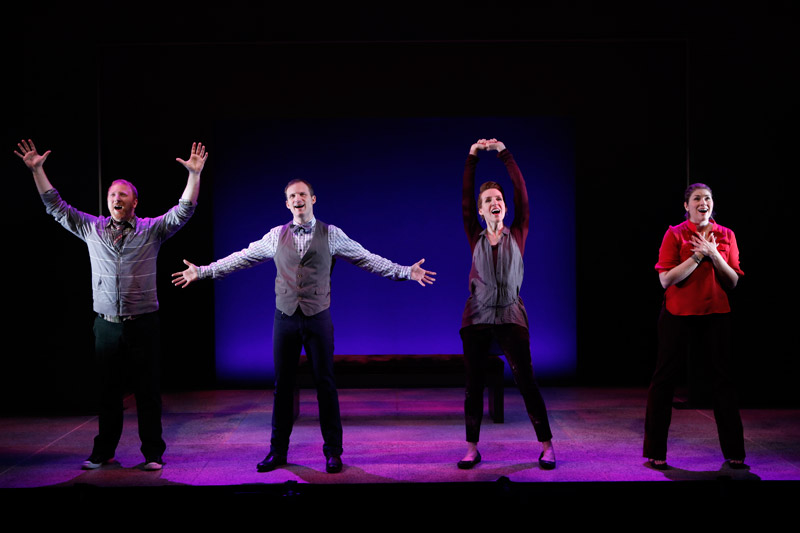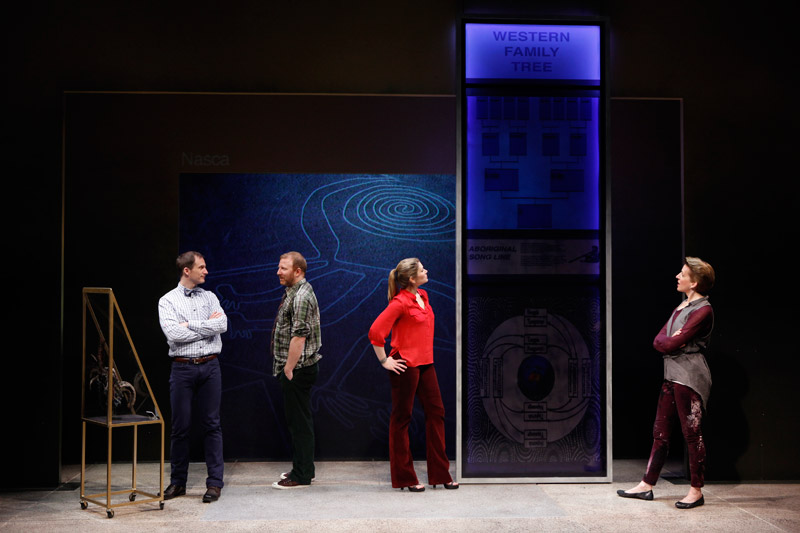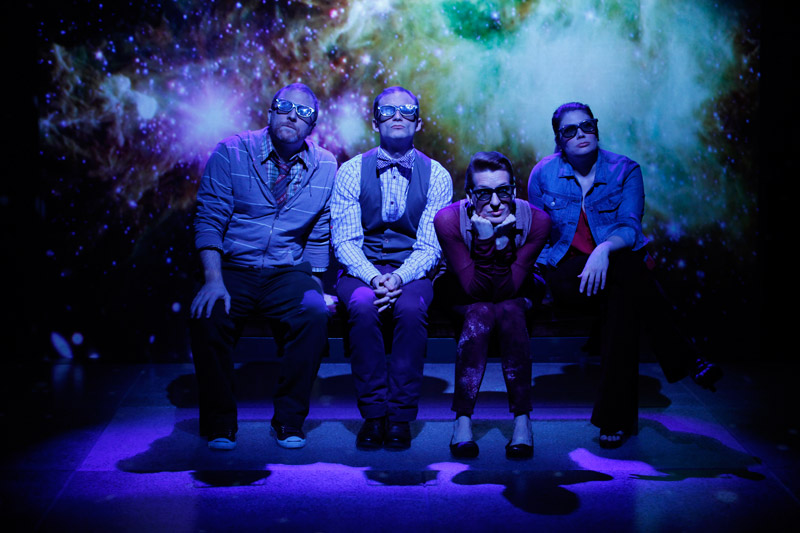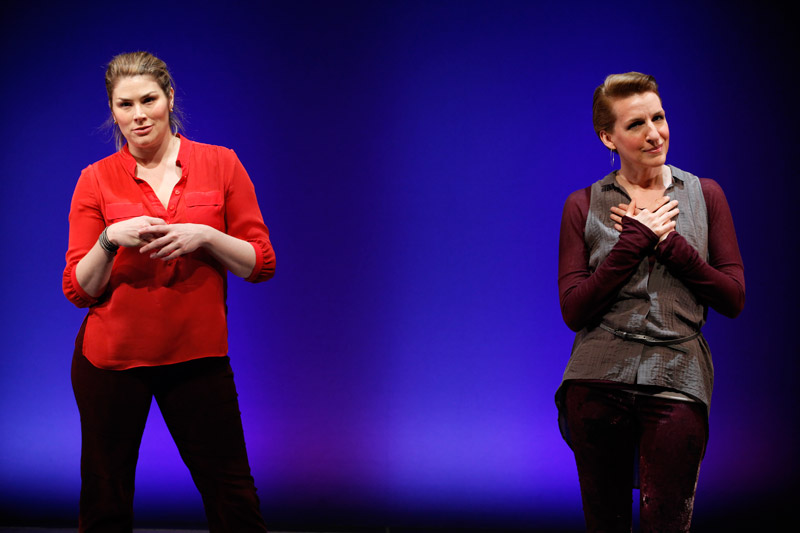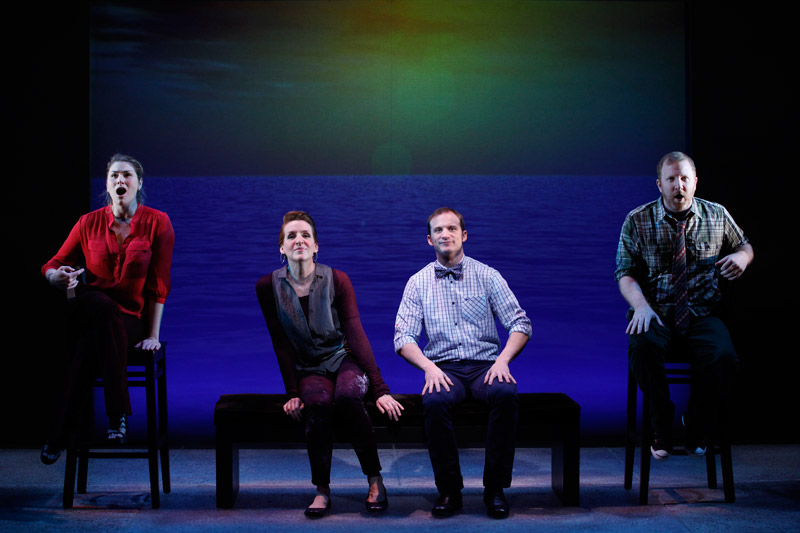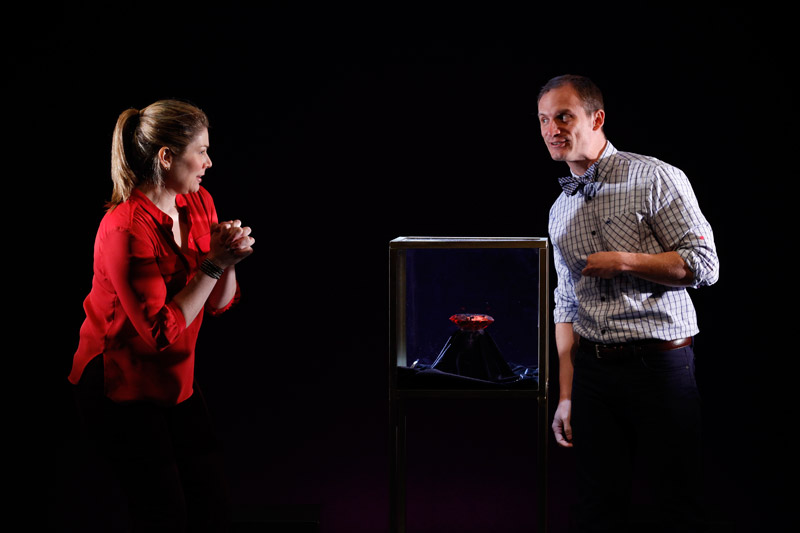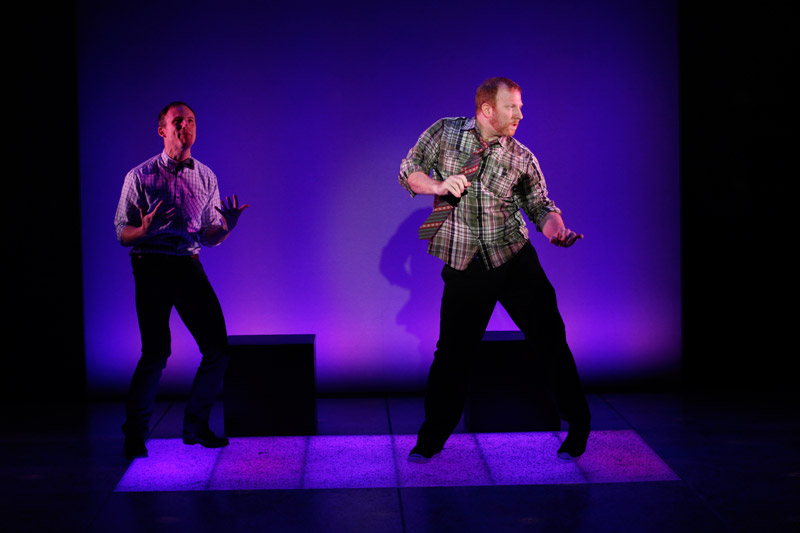 Artists
Heidi Blickenstaff
Most recently on Broadway, Heidi played Alice Beineke in THE ADDAMS FAMILY. Other Broadway credits include Ursula in THE LITTLE MERMAID, THE FULL MONTY, and her favorite Broadway role, playing herself in [title of show] with her friends and creative collaborators. Some Off-Broadway and regional credits include NOW.HERE.THIS. and [title of show] at The Vineyard Theatre, the solo piece, MOSAIC (Ruth) with Primary Stages, MEET JOHN DOE (Ann Mitchell) at Ford's Theatre in Washington D.C. (Helen Hayes Award), and FIRST YOU DREAM: THE MUSIC Of KANDER AND EBB at The Signature Theatre. I love you, Dad, Mom and Matt.